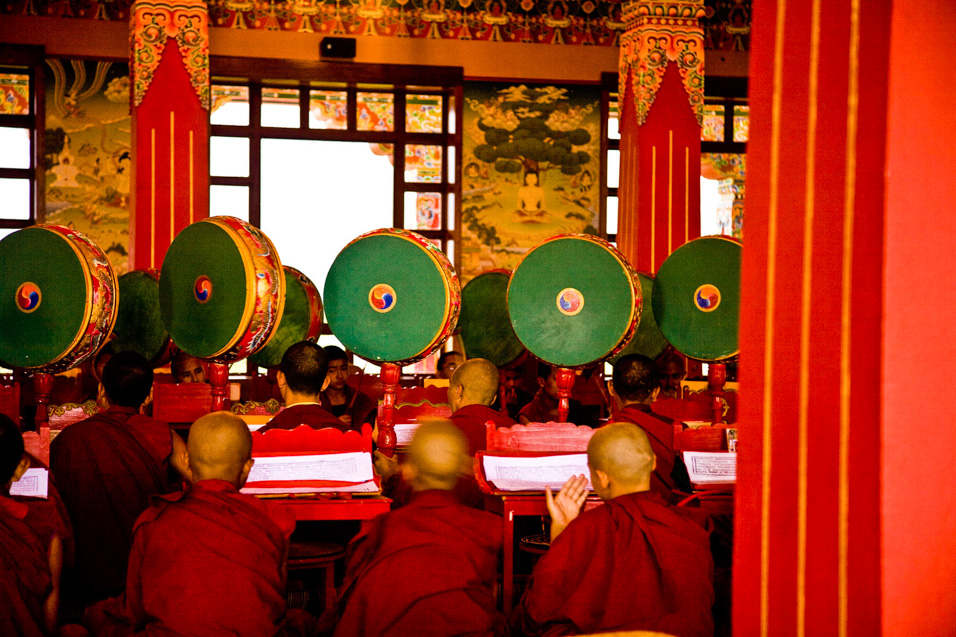 It is wonderfully integral when the means of expression reflect the quality and essence of what is being expressed.  In this light, I became quite enamored with tree-free fine art watercolor papers for photographic printing.  The subtle textures, the softness of tone, the ethic of renewable fibers that honor the earth upon which these images were all created.
Inspiration, intelligence, integrity; elegantly and distinctively produced.
Presently fine art prints available by custom request.  I work with a premium printer in London, with prints shipping out of London or Germany, often within 24 hours of order.
In June 2020, we launched Sacred Photography, an evolution of my earlier gallery project Dharma Eye that supported over 20 altruistic Buddhist projects over 6 years and placed images in the permanent gallery of the Victoria & Albert Museum in London.
I will be integrating my photographic work in 6 months.  Art prints will be easily available at that time.